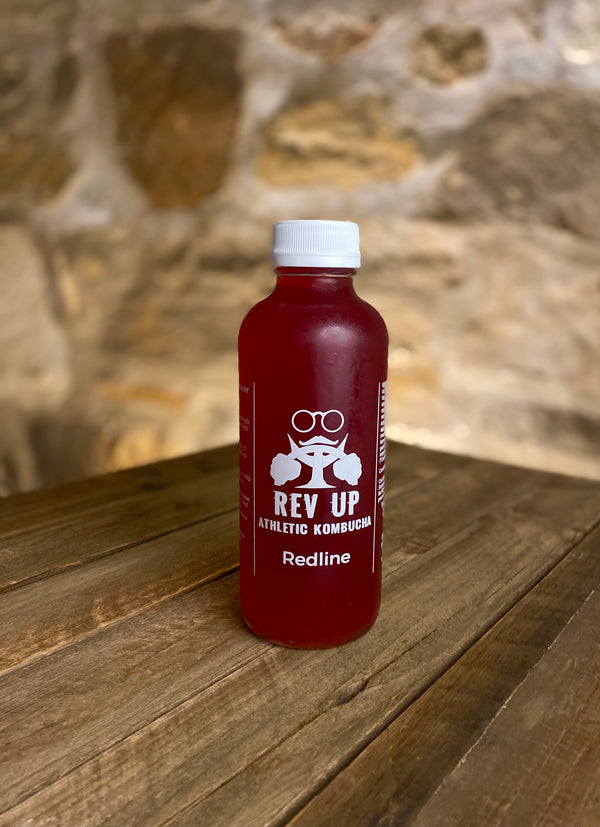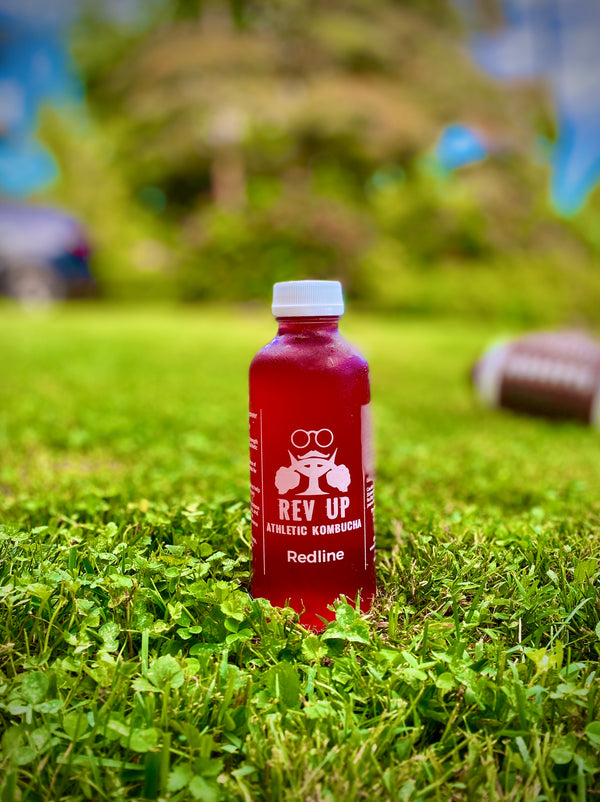 Elevate your workout and push your limits with Redline RevUp Kombucha, designed for peak performance. Get the energy you need to excel, available only at The Good Reverend Kombucha Co.
Ingredients:
- Tart Cherry: known to increase strength and reduce muscle pain during athletic performance
- Beets: used by elite athletes to increase blood flow, improve lung function, and strengthen muscle contraction for improved cardiorespiratory endurance and performance
- Mushrooms: Lion's mane, cordyceps, and reishi bring increased energy, endurance, and focus
- Raw Coconut Water: potent source of electrolytes, vitamins, and minerals for maximum hydration
- Banana: powerhouse of minerals to help prevent muscle cramping and injury
Contact Us
We would love to hear from you! Whether it be a message from a satisfied customer or an inquiry about reserving our Mobile Bar, thanks for reaching out!