We're not saying it's a spiritual experience...
...but we're not saying that it's not!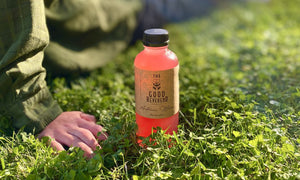 Why Choose the good reverend?
Believe kombucha can't taste great?  We'll make you a believer!
"To live in a world that takes so much everyday, it's a blessing to find something that enhances life!"
Justin T.
"I have cystic fibrosis and nothing has helped regulate my digestive problems better than TGR Kombucha!"
Anna P.
"Best kombucha I've ever had!!"
Erik G.
For millenia monks, priests, gurus, and spiritual guides of all types have recognized the link between body and spirit.  Through much prayer and meditation The Good Reverend has sought to honor the ancients and apply their wisdom to our age.  Out of our humble pursuit to unlock Nature's life-giving mysteries, we present to you The Good Reverend Kombucha.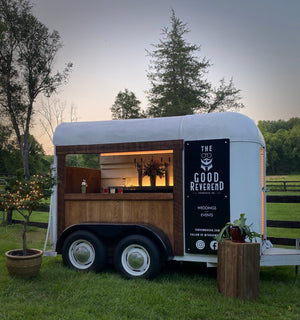 The Good Trailer
The Good Trailer is a 1970 horse trailer that we lovingly converted to a beautiful, photogenic mobile bar.  With its retro chic styling and use of reclaimed building materials, The Good Trailer is the perfect mobile venue for your next event whether it's a wedding, corporate event, private party, or fundraiser we're here to serve you!
We also use The Good Reverend's high quality raw kombucha to make delicious signature recipe cocktails that you and your guests will love.  Please fill out the contact form to receive more info about The Good Trailer and our signature cocktail/mocktail service!
Contact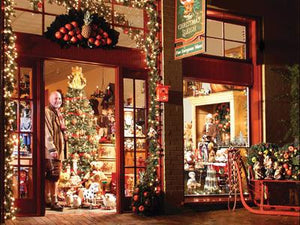 Remington Christmas Market
December 4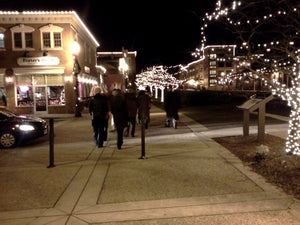 Manassas Christmas Market
December 11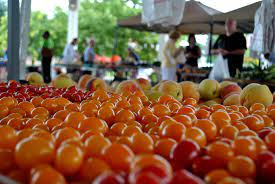 Manassas Farmer's Market
Coming Spring 2022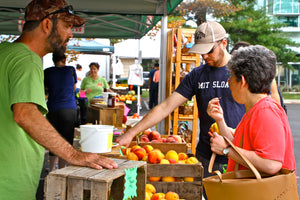 Market Central Farmer's Market
Coming Spring 2022
IX Art Park in Charlottesville, VA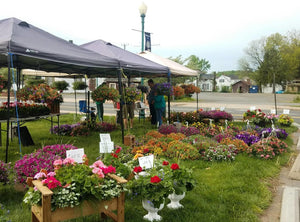 Haymarket Farmer's Market