OMG - Orange Mango Goodness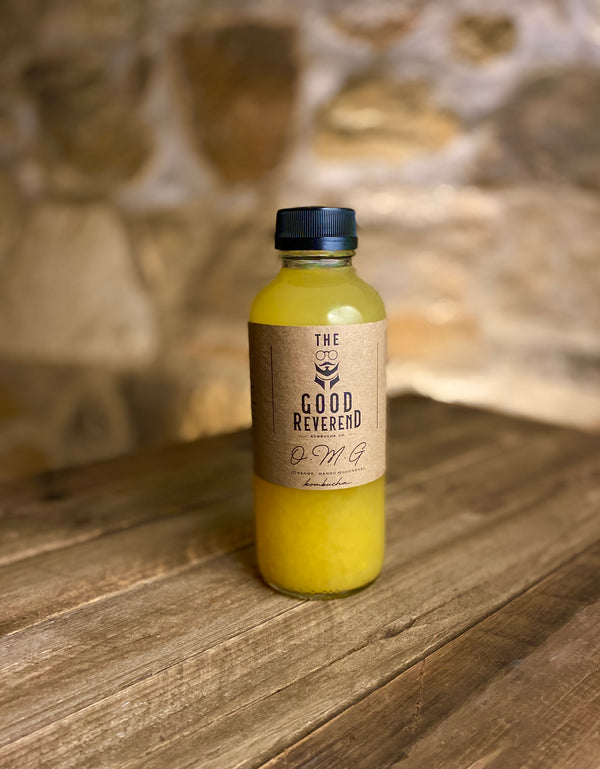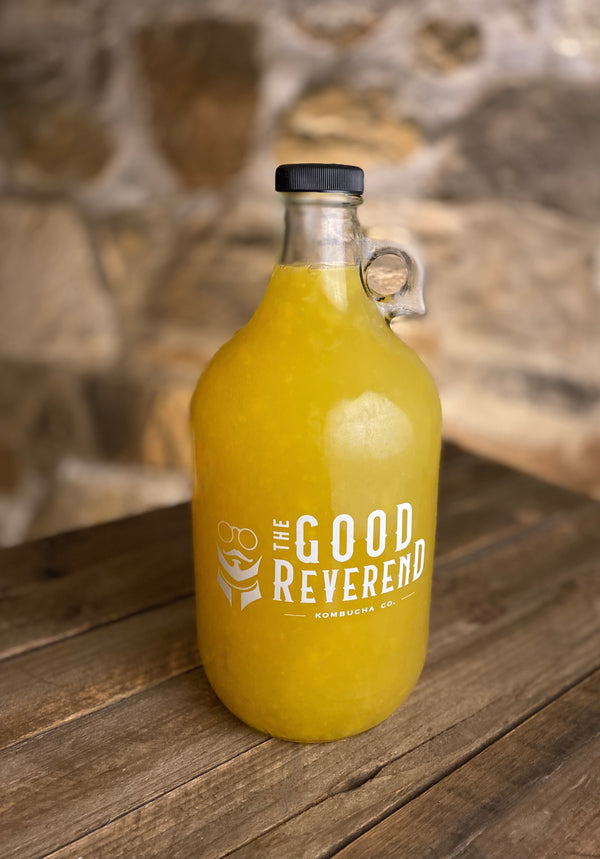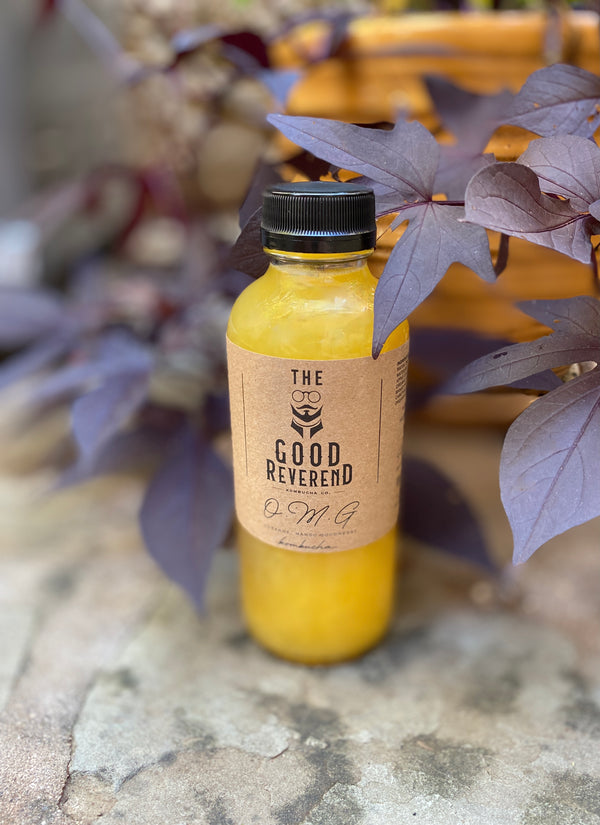 Discover the extraordinary taste of Classic OMG Kombucha at The Good Reverend Kombucha Co. It's a flavor explosion that will leave your taste buds begging for more!
Contact Us
We would love to hear from you! Whether it be a message from a satisfied customer or an inquiry about reserving our Mobile Bar, thanks for reaching out!