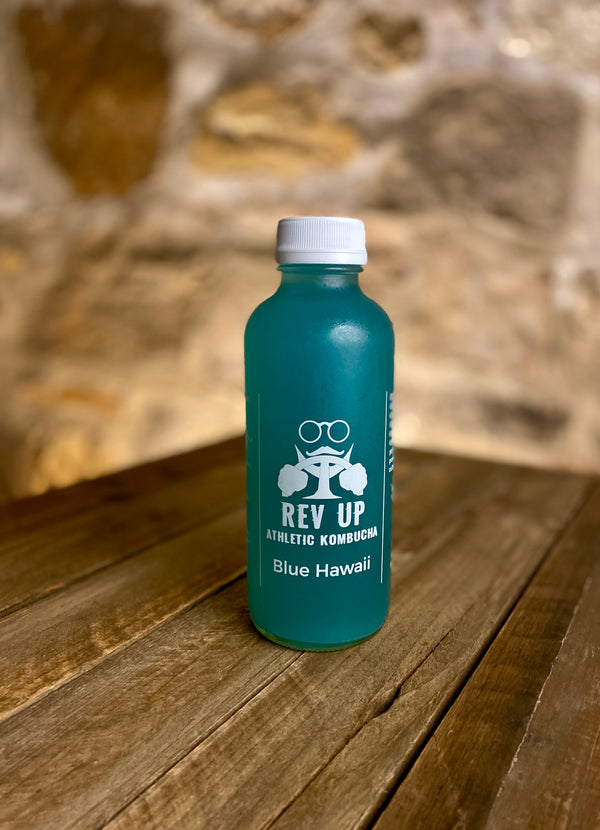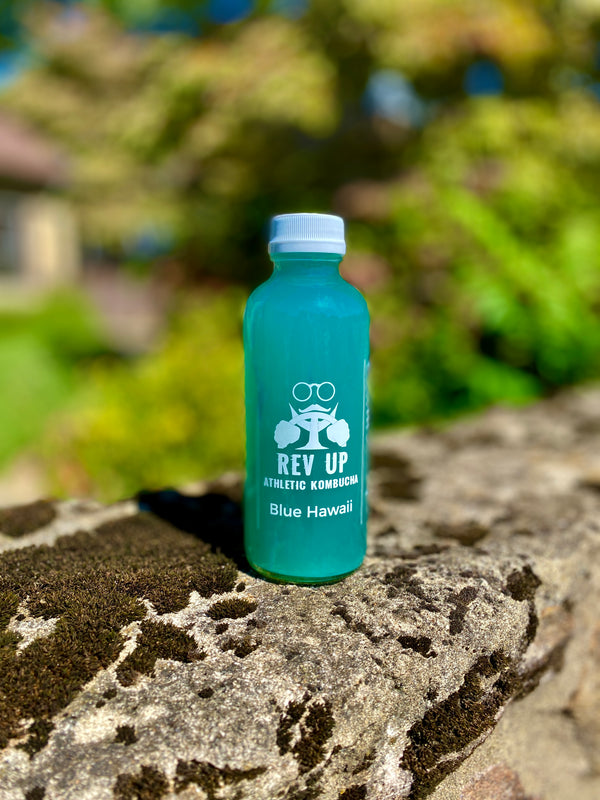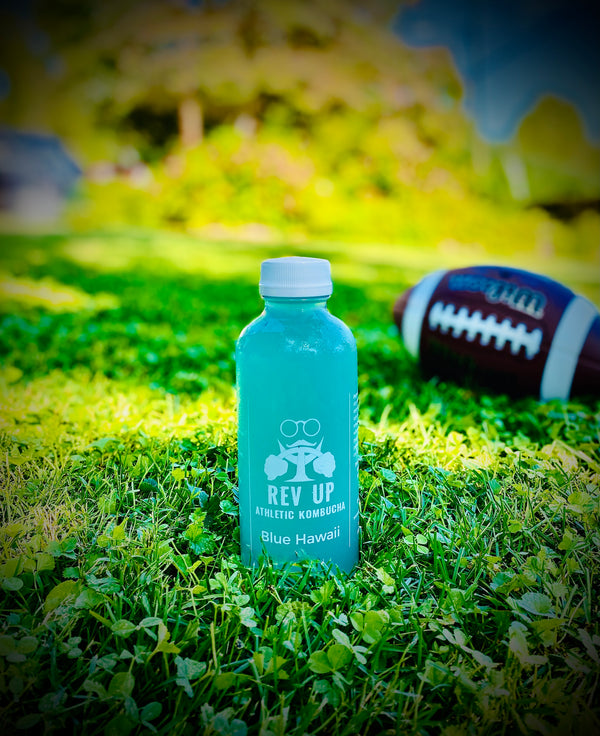 Fuel your active lifestyle in Northern Virginia with our Blue Hawaii RevUp Kombucha, specially crafted for athletic performance. Get ready to conquer your fitness goals with the refreshing tropical taste of Blue Hawaii, available at The Good Reverend Kombucha Co.
Ingredients:
- Blue Spirulina: folic and amino acids critical for muscle growth and recovery
- Raw Coconut Water: potent source of electrolytes, vitamins, and minerals for maximum hydration
- Banana: powerhouse of minerals to help prevent muscle cramping and injury
- Pineapple: rich fountainhead of micronutrients, bromelain, and vitamin C helping reduce inflammation and muscle fatigue
Contact Us
We would love to hear from you! Whether it be a message from a satisfied customer or an inquiry about reserving our Mobile Bar, thanks for reaching out!